Sexual Health Australian
Sexual Health Australian Sexological Bodywork Tantra Practitioner Aleena Aspley
SENSUAL OFFERINGS FOR ADULTS 18 YEARS OLD+
.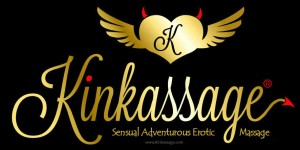 KINKASSAGE® 
is a Registered Trademark of Aleena Aspley Australia
Sensual Adventurous & Erotic Adult Massage (18yo+) 
www.Kinkassage.com.au
.

ALEENA ASPLEY AUSTRALIA
Official Website
www.AleenaAspley.com
.

ALEENA ASPLEY AUSTRALIA
Workshop Website
www.AleenaAspley.com.au
.
TANTRA WITH ALEENA ASPLEY
for Men, Women & Couples of all Genders Brisbane
 .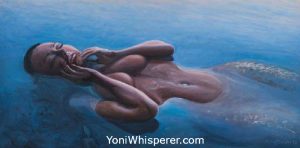 WOMEN
YONI WHISPERER BODYWORK
.
.

MEN
LINGAM WHISPERER BODYWORK
.
.
Ms ALEENA ASPLEY
Brisbane, Queensland Australia
Official Website: www.AleenaAspley.com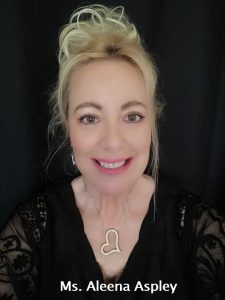 MY CREDENTIALS – I am a certified Somatic Sexologist (Sexological Bodyworker), Somatic sex Educator and professional NEO Tantra Intimacy & Relationship Coach.
An intimate bodywork session with me, will give you the best opportunity to profoundly relax and awaken your body's natural joy, bliss, arousal and orgasmic energy highs.
I am a mature and positive lady, I'm very easy to talk to and you will find me extremely passionate about my chosen vocation, as a somatic sex educator and NEO Tantric Relationship & Intimacy coach.
I have an intuitive and diverse knowledge of Tantric / Taoist & Shamanic bodywork techniques. My studio in North Brisbane is welcoming and private. I respect your confidentiality and I would be honoured to meet you in person, to discuss your desire to improve your confidence in the bedroom.
I am passionate about coaching, people of all genders, into the experience of full-body and Luminous Energy Orgasms.
Do be aware though that it may take up to 5 sessions, for your human body to learn to become multi-orgasmic and achieve amplified heights of orgasmic joy and bliss.
Just like anything new, we learn in life, practice and repetition gives quick and positive lasting results. www.AleenaAspley.com
I am available Monday to Friday, by appointment, until 9pm. Please phone or text me to secure your appointment 24 hours in advance.
I am open to meeting singles and couples of all genders and sexual orientations.