Tantric Touch Energy Healing
Tantric Touch Energy Healing with Aleena Aspley Kinkassage Owner
SEXOLOGICAL BODYWORK
SOMATIC SEX EDUCATION
TANTRA & KINKASSAGE®
For Men, Women & Couples
of all Genders
.
---
www. Sensual Erotic Relaxation .com
www. Male Multiples Mastery .com
www. Female Multiples Makeover .com
www. Her Awakening Makeover .com
www. Her Orgasmic Makeover .com
www. Premature Ejaculation .com
www. Couples Orgasmic Mastery 101 .com
.
---
Tantric Touch Energy Healing
In ancient India, Tantric sex was taught as an art form that every conscious person must master. Now you can learn these ancient and proven skills, experience a harmonious, advanced, energetic and joyful union in your private life, with your partner, AND teach others how to experience the Tantric divine in their own relationships.
Tantra coaching offers the sensual explorer the opportunity to experience an enlightened, deeper connection in their own body. A way to unblock the love that is in us and around us to make our lives and partnerships sweeter, intimate and richer.
During your erotic relaxation session, you will experience Tantric, Shamanic, Taoist and Sexological Bodywork principles addressing breath-work, body awareness, movement, sound, relaxation, meditation and sensual bodywork that encourages the body's energy centers and pathways to open, so dormant energy is free to rise. When Tantra becomes a lifestyle practice, one can experience new levels of expansion, clarity, intuition and connection within themselves and with others.
Do phone me to chat about a Tantric session with me. I am very giving with my time over the phone. My business hours are Monday to Friday from 9am to 9pm.
Ms Aleena Aspley
North Brisbane, Australia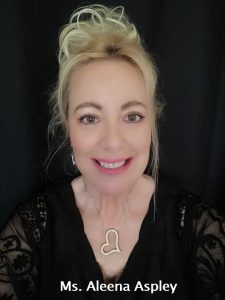 I am a Certified Somatic Sexologist and Tantra Professional.
North Brisbane, Queensland, Australia
Mobile: 0404 449 433
International: +61 404 449 433
DO TEXT ME TO BOOK YOUR APPOINTMENT
.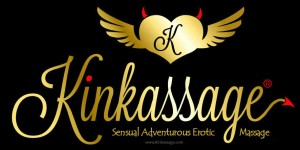 .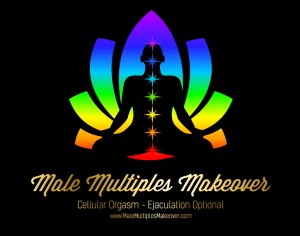 .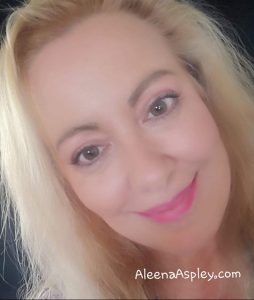 BY APPOINTMENT ONLY