Kinkassage Massage Adult Relaxation
Kinkassage Massage Adult Relaxation –  Kinkassage® is a Sensual Adult Massage which incorporates Yoni & Lingam Massage. I would describe Kinkassage® as a flowing Lomi Lomi experience, combined with NEO Tantric Massage Techniques, Breathwork, Chakra Energy Activation, Kundalini Awakening Bodywork and Sensate Relaxation to create a unique, intense & erotic adult experience. Kinkassage® is a registered trademark, with workshops available to singles & couples of all genders."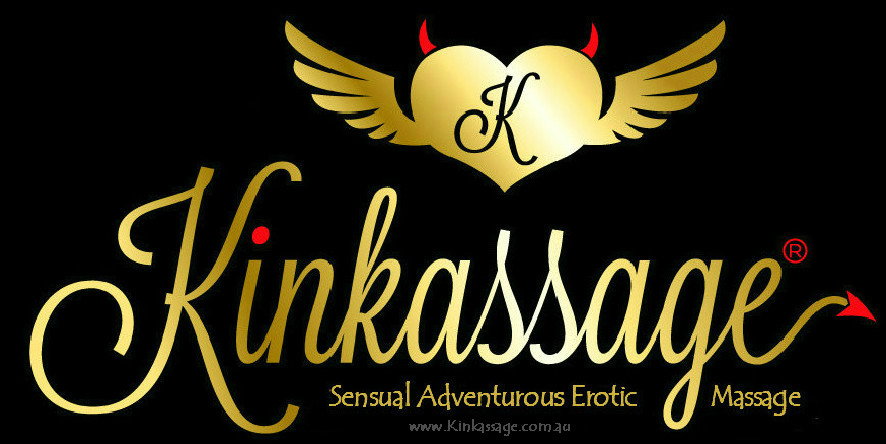 .
.
MEN
ONE HOUR & TWO HOUR SESSIONS
Kinkassage® — Click Here
Tantra Kinkassage — Click Here
G-Spot Kinkassage — Click Here
Fantasy Kinkassage — Click Here
Tantric Domination Kinkassage (Kink & BDSM) — Click Here
Lingam Kinkassage with NEO Tantric Bodywork — Click Here
.
.
WOMEN
TWO HOUR SESSIONS
Yoni Kinkassage® with NEO Tantric Bodywork — Click Here
Tantric Domination Kinkassage (Kink & BDSM) — Click Here
.
.
COUPLES
TWO HOUR SESSIONS EACH
Tantra Kinkassage® with NEO Tantric Bodywork — Click Here
Tantric Domination Kinkassage (Kink & BDSM) — Click Here
.
.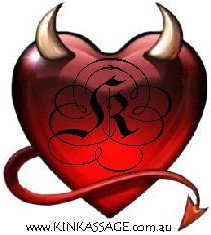 .
Kinkassage Massage Adult Relaxation Brisbane North
WHAT IS SENSUAL KINKASSAGE RELAXATION FOR ADULTS?
In the hands of a trained and experienced Kinkassage professional, sensual bodywork becomes a way to enhance sensual pleasure, to achieve inner peace, profound relaxation, bliss states of consciousness, energetic kundalini awakening and sexual empowerment meaning the ability to experience heightened luminous energy orgasmic states.
Unfortunately, many people misinterpret the meaning of Kinkassage sensual relaxation and bodywork and occasionally our professional Kinkassage therapists are asked if they offer any other sexual services. So that you are well informed, before you book your Kinkassage session – the answer is NO!
.
.
ONE WAY TOUCH AND LEARNING TO RELAX
A sensual Kinkassage relaxation session does NOT lead to a full service offering. The goal of a Kinkassage session is for the client to forget about their day, family, work commitments and with zero brain chatter drop into profoundly blissful states of consciousness.
The real purpose of Kinkassage sensual touch is to allow the client to relax and open up so that he/she is better able to receive the delightful sensations that are produced in our powerful bodywork session.
.
.
INCREASE YOUR PLEASURE THRESHOLD
An authentic Kinkassage sensual touch experience is much, much more than simply kneading and manipulating muscles and tissue. 
Up-market Kinkassage offers soft exotic sensate touch, long sensual strokes with controlled intimate teasing and titillation, erogenous zone activation, light spanking, shamanic vibration bodywork and of course a Kinkassage session finale is either Lingam or Yoni bodywork.
Everyone is different and Kinkassage sessions are tailored to every individual's fantasies, peccadillos and luxurious enjoyment.
.
Kinkassage Massage Adult Relaxation
KINKASSAGE – THE BASICS
Kinkassage has a basic bodywork massage sequence, that every Kinkassage therapist is taught in their initial training. However, every Kinkassage therapist brings some of their own unique personality into their personalized sessions. 
The Kinkassage experience makes it possible for people of all genders, men and women, to surrender their body into divine pleasure and see their body as a finely tuned and celebrated instrument, to receive sensual pleasure, in other ways, other than penetrative or oral sex.
.
.
LEARN NEW WAYS TO CONNECT WITH
YOURSELF AND YOUR PARTNER'S BODY
A Kinkassage session invites the receiver to let go of control, to surrender and feel every sensation without having to give to another individual. Sensual relaxation assists people to learn new ways to turn each other on. Both men and women enjoy the experience of slow arousal and with breath and movement techniques can enhance their orgasms into profound new frequencies – including Auric Luminous Energy Orgasms!
.
.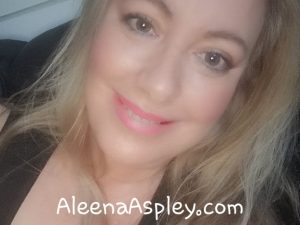 Aleena Aspley Owner of the Kinkassage Registered Trademark
Kinkassage Massage Adult Relaxation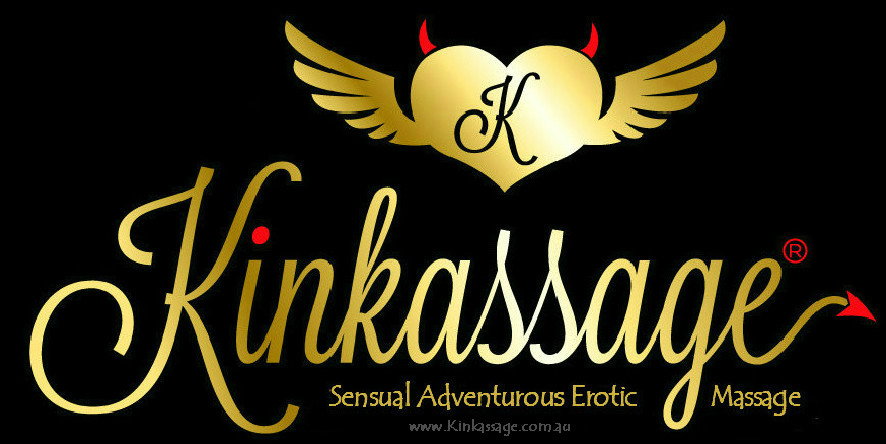 .
OTHER KINKASSAGE MODALITIES
TO EXPLORE & EXPERIENCE
.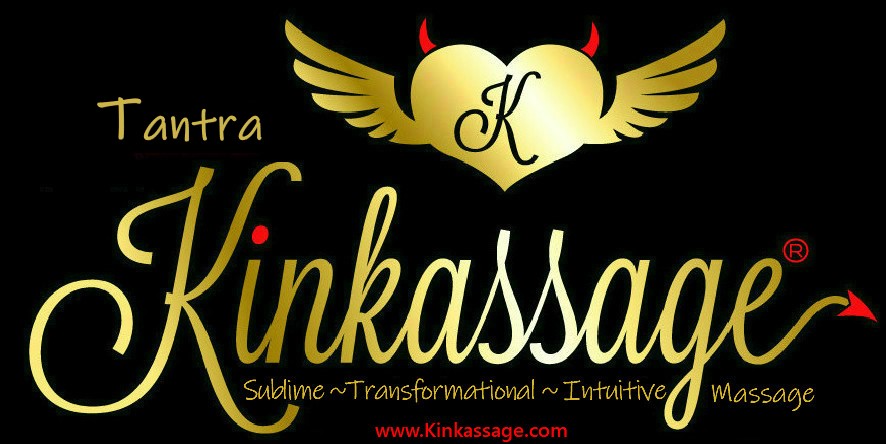 .
.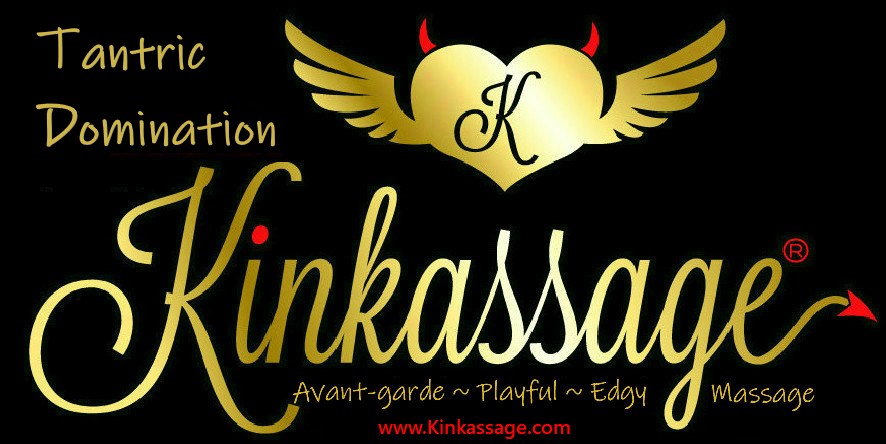 .
.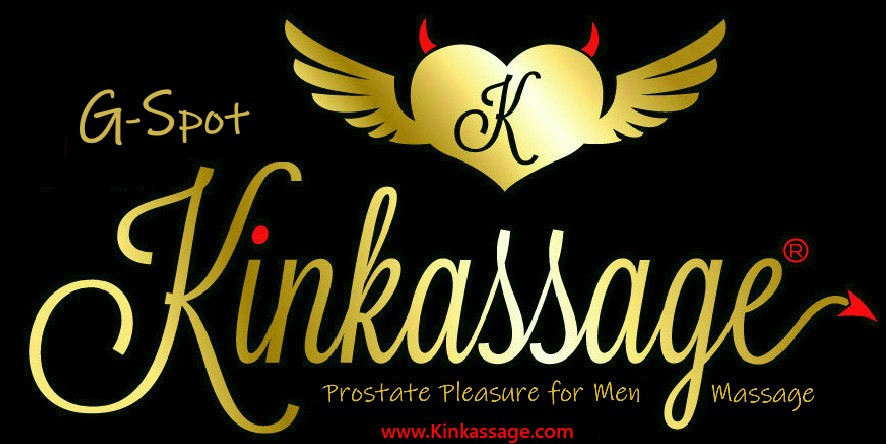 .
.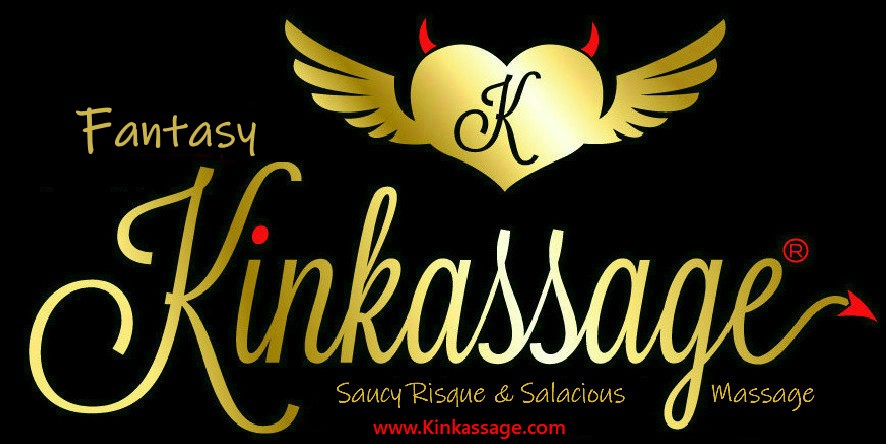 .
.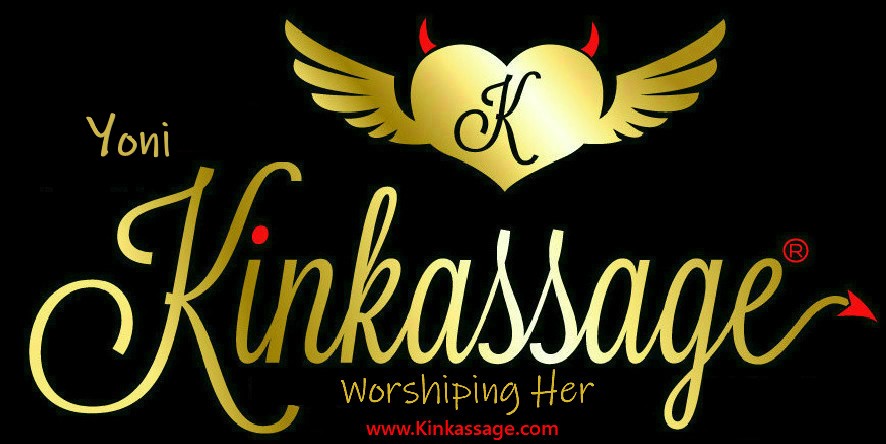 .
.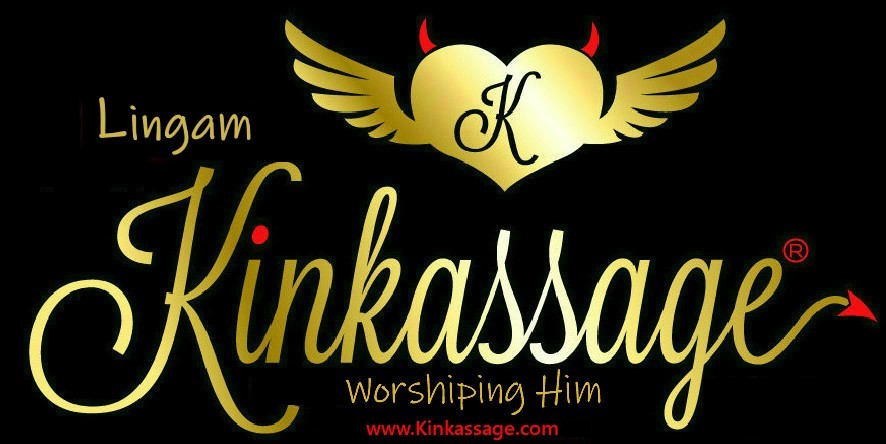 Sensual Kinkassage Massage Menu
.
.